LANDCHAIN takes a proven, streamlined approach to property and regeneration. Everything we do is designed to turn opportunities into profit as quickly as possible – without compromising on quality.
We concentrate on previously developed brownfield sites and strategic opportunities, buying, selling and building-out development opportunities. We add value at every project stage: from the purchasing and planning process, through to contemporary architecture and design.
Our strong financial position means we can purchase your development site unconditionally, as a joint venture, or subject to obtaining planning permission. Our design and management services use the skills of highly experienced architects and planning advisers to provide deliverable, value-engineered solutions for each stage of the project life cycle.
To date, we have a 100% success record in buying and obtaining desired planning permissions – with no refusals, and no appeals.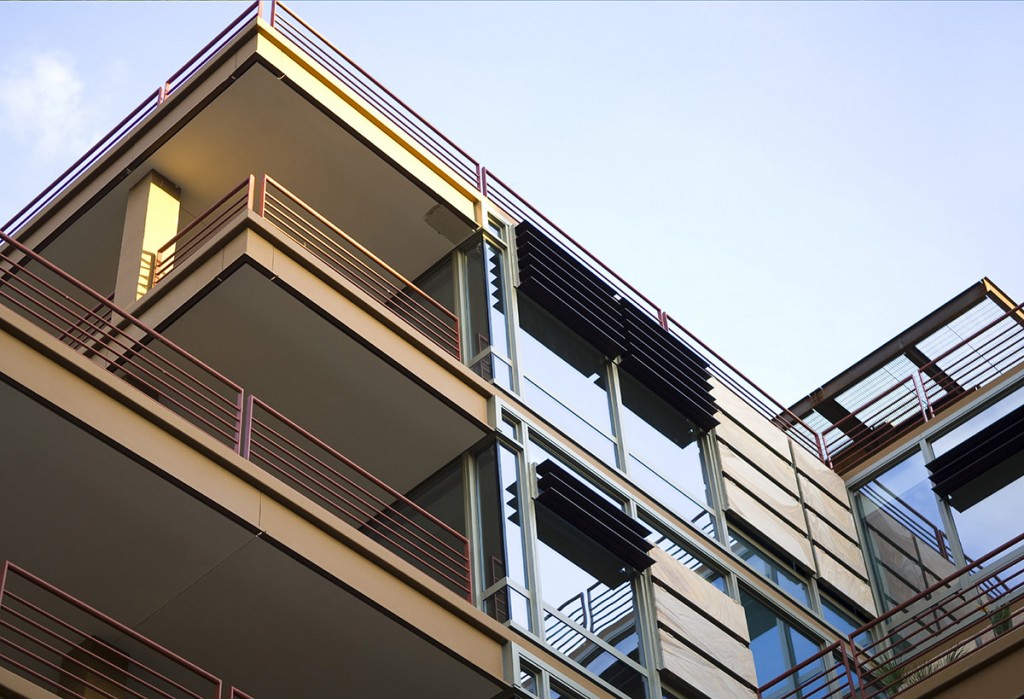 We are experienced in entering into both Public and Private Partnerships where our experience and resources can be fully utilised to ensure the successful delivery of complex projects.
Our Development Management Service identifies essential key milestones in the development process – from cash flow analysis and funding through to project management and detailed design. The involvement of Landchain can be tailored to meet the individual needs of the client and is carefully managed each step of the way to maximise returns for investors.